Products
Delivering Results, Reliability & Dependebility.
Mechanical Products
Dyna Segmen is adding more products to its portfolio every year. Our product offer ranges from oil and gas industry to construction supplies. We deal with giant corporations to small businesses. Browse the tabbed navigation below for more information. Looking for a product that is not listed here? Call us and we might have a solution for you! Dyna Segmen offers products including but not limited to the following:
PIPE & SUPPORT
HOSES
CLAMPS
U-BOLT & PIPE SADDLE
BARRED TEE
VALVES
PRESSURE VESSEL & VESSEL EXCHANGE
MECHANICAL COUPLING & FLANGE ADAPTOR
BURNERS
FLARES
Electrical & Instrumentation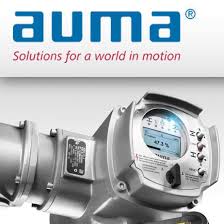 AUMA ACTUATORS
Dyna Segmen is a distributor in Malaysia for AUMA actuators, the leading brand in motorized valve actuators. AUMA, based in Germany, is the biggest manufacturer of electrical actuators in the world. In a world where industrial processes have become increasingly complex, you need robust and reliable actuator solutions. With wide-ranging applications requiring individual solutions, the need for advanced technology is necessary, also, easy-to-use and flexible to meet your precise requirement. Backed by an unrivalled 40-year track record in the manufacture and supply of actuator solutions, AUMA's reliability is assured and it's the innovation that combines to give you an adaptable advantage.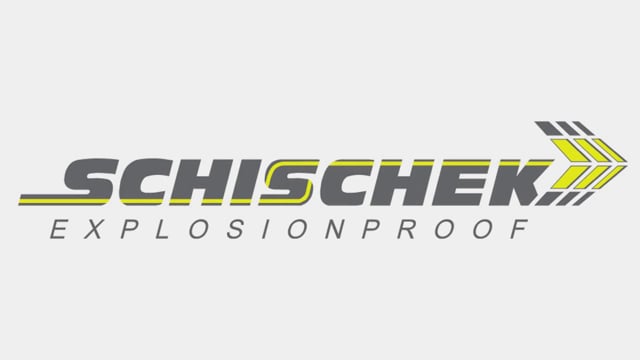 EXPLOSION PROOF ACTUATORS
Dyna Segmen is a local distributor of SCHISCHEK explosion-proof actuators. Since 1975 Schischek has supplied electric explosion proof products worldwide for heating, ventilating, air conditioning for industrial and offshore applications. Schischek explosion proof protection has become an important partner for consultants, public authorities, control companies, installers, O.E.M's and not least, the end user.
VALVES, TRANSMITTER & GAUGES
Dyna Segmen is an exclusive local distributor of EUROFORNITURE TECNICHE PER L'INDUSTRIA or well-known as ETI. ETI was established in 1982 and swiftly became an outstanding market for the mechanical and instrumental maintenance products.
Civil Products
Dyna is a G7 (CIDB/ Class A SPKK) company, licensed to undertake Civil, M&E and Building contracts of unlimited values. Dyna is involved in construction of steel structures, e.g. jackets and topsides for O&G platforms. Among the clients are SHELL and ExxonMobil. The team members were also entrusted to supervise the construction, commissioning, operation and decommissioning of Malaysia's first ever FPSO.
The company also does the construction of buildings. The most recent project is in the construction and insulation on a chiller tank for a new mall in Klang Valley. Apart from new construction, Dyna also does extensive renovation works.
GEO-TECHNICAL SPECIALIST
Dyna is involved in soil investigation and rectification works. Among our clients are refineries and petrochemical plants.The team also specializes in slope mitigation works. Malaysia, being a tropical country, gets a lot of rain which causes erosion and land-slides on hills and slopes. DYNA works with PROPEL to design mitigation systems.
WATERPROOFING
Protective coating is another area where DYNA is active. Waterproofing of commercial and government buildings are among our specialization. Our level of expertise provide layers for waterproofing to give full protection and longer lifespan.
SCAFFOLD RENTAL & INSTALLATION
Dyna Segmen provide one-stop solution for scaffold services. Services cover rental, install, dismantle and inspection for scaffolding. Our are of supply include :
- Scaffolding Frame
- Cross Brace
- G.I Pipe
- Walking Board G.I
- Caster Wheel
- Swivel Clamp
Top