Careers
If you are looking for an aspiring and nurturing environment, Dyna Segmen is the best place to discover and develop your real potential.
If you are an energetic, passion-driven and result-oriented candidate, join us for your career journey and be a part of our Dyna Segmen Winning Team!

OUR CULTURE
Delivering Results, Reliability & Dependebility.
We strive to provide a work environment that attracts, develops and retains the best talent, promotes a values-driven, high-performance culture, encourages diversity and transformation, and fosters sound employee relations.We also strive to maintain a diverse and inclusive culture within our company.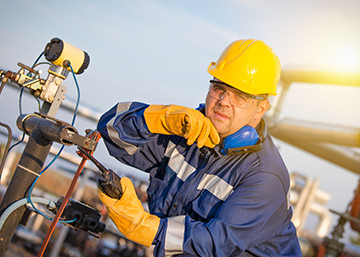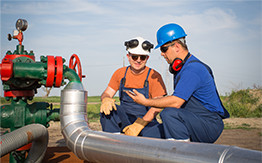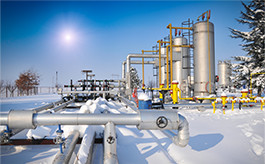 INTERNSHIPS
We are accepting interns from universities all around the world. From the engineering background, business information system, information and technology & accountancy.
Dyna Segmen Sdn Bhd offers a great experience for the interns to learn about the industrial world. Interns are treated no different with engineers and executives. We provide you the most challenging platform, to unleash the best of yourself.Interested? Email us your CV/Resume to fhussin@dyna.com.my and hr@dyna.com.my. We'll get back to you as soon as possible!
Top